All you plant lovers out there who have some spare time on your hands are very much in luck!!
If you are interested in:
Volunteering whilst working outdoors
Learning about the diversity of native plants in Malaysia
Be part of conserving one of the most beautiful parks in KL
Learning how to conserve, propagate and maintain tropical plants
Planting trees
Meet some like-minded people who care for the planet...........
Then
FRIM
is where you want to be!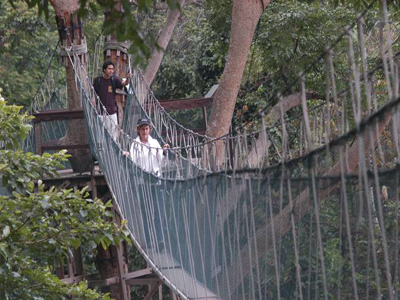 They are currently looking for volunteers for short term or long term conservation projects.
If you only have an hour per week to spare or you can come more often does not matter. The more the merrier!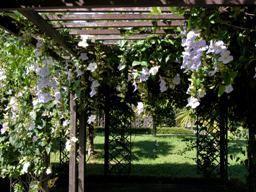 For more information please contact NORSHAM SUHAINA BINTI YAAKOB who works in the research department at FRIM.
Her contact details are:
Email: norsham@frim.gov.my
T : 603-62797000 (extn:7246)
F : 603 62731314
Address:
Forest Research Institute
Malaysia (FRIM), 52109 Kepong,
Selangor Darul Ehsan, Malaysia
Website: www.frim.gov.my